The Gravel Walks is a great Trad Irish fiddle tune from County Donegal. The tune is a four-part reel, with the fourth part played twice. Niall Murphy walks us through his version of the reel in this lesson…check out the tutorial videos below!
Feel free to check out the Irish Fiddling Technique Tutorials as you work on this tune.
Sign up today to take advantage of the whole lesson.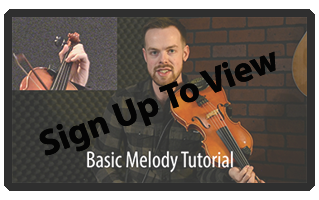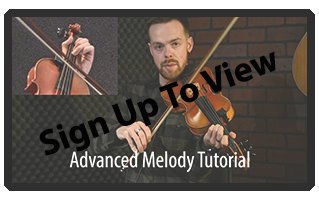 br>