Toss the Feathers is a traditional Irish fiddle tune which can be heard in many sessions around the globe. The tune has been developed into several different variations over time, and master Trad Irish fiddler Kevin Burke has THREE different versions of this great tune to teach here at The Fiddlevideo Project.

Each of Kevin's versions are played in a different key. In this lesson, Kevin breaks down a basic and advanced tips for the version of the tune in the key of Dm…Don't forget to check out the other two versions of this tune (Toss the Feathers-D Key and Toss the Feathers-Em Key).

If you would like to learn the Dm Key version of the tune, sign up today for a full monthly or annual subscription to take advantage of the whole lesson.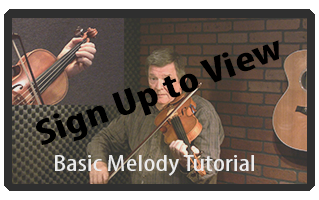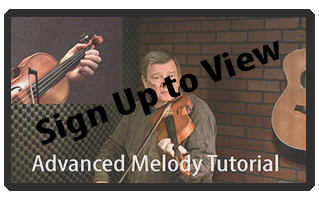 br>